Frenkey is a service designed and managed by Babuino Srl.
Babuino Srl was born from the vision of simplifying everyday life through digitization. The objects are dematerialized and considered in their essence in order to be used through electronic devices.
Innovation, safety and simplicity are the heart of our projects. We use innovative technologies and design sophisticated algorithms to create safe and reliable products. We work according to international standards and use development processes that allow us to create high quality products.
We have an international team of experts in software and hardware systems who support us for our projects and we rely on the best Italian and foreign companies for the production of our hardware.
Babuino srl designs and develops complex solutions and services that include hardware, firmware, mobile applications, front ends and back ends using advanced technologies.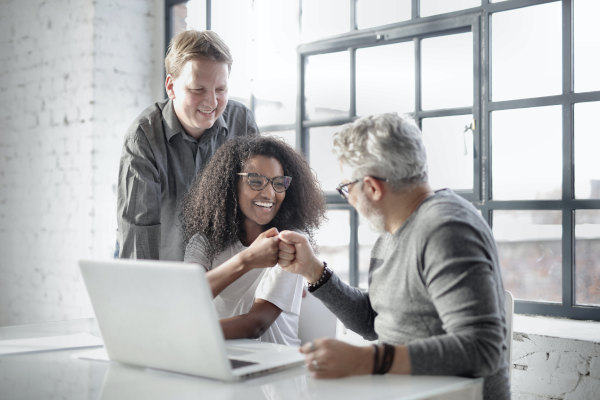 Contact us for a quote at
info@babuinocontrollers.com