The keys without the keys.
Frenkey has three main components: an app, a cloud system and Frenkey box. Frenkey box is the secure unit that controls the access.
Users with their app connect to Frenkey cloud servers. When access is requested app start a secure communication with the selected device controlling the gates. For example a Frenkey box. Only the users and the device know the keys to enable the interaction establishing secure tunnel and an end to end security.
Security is at the heart of the service. This solution offers a high level of protection thanks to user identification, encrypted communications and full key control. Keys can be enabled and disabled by administrators. Logs are always available for inspection.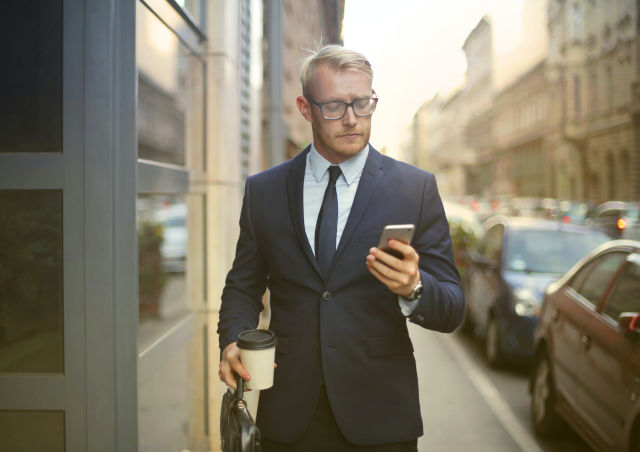 Frenkey provides a comprehensive set of features allowing management of the complete key lifecycle: key creation, key delivery, key usage, key administration and key revocation. At each key usage user is authenticated so to ensure that only key owner can use the key.
Frenkey manages the complete key lifecycle.
All actions performed securely online including delivery. No need of any physical interaction between users.
User is authenticated at each access by Biometry or pin.
Management of multiple keys of doors located in different places. Keys are organized in keychain.
Time-based access controls with start time, end time and weekly policies per user and per door.
Compatible with all the electric locks and access systems.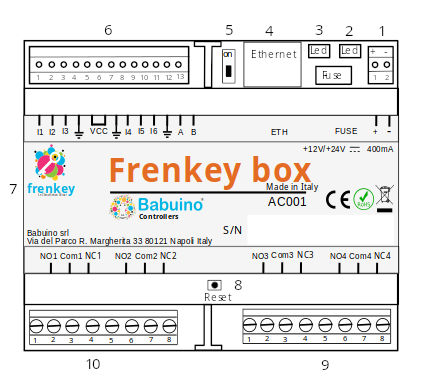 Frenkey Box is an access control system that drives the opening system. It is equipped with a secure element that authenticates the users, enforces security and gives the open command to the locks. Only authenticated users are allowed to open a door. Each Frenkey Box unit can control up to four doors. You can still use your existing electric locks. No reason to change them. Or for doors or gates with mechanical locks you can select electric or motorized locks at your convenience, selecting the best suited for your door or gate. More Frenkey Box units can be connected in order to control more exits.
Frenkey is a service based on a web application in cloud. Users interact with Frenkey cloud application by means of an app on the mobile sending encrypted message over the internet to a compatible device such as Frenkey Box. Frenkey service can not control the device. Only user can thanks to the Frenkey technology.