The keys without the keys
Frenkey is a service designed and managed by Babuino controllers..
It borns from the vision of simplifying people's lives by digitalization. Innovation, security and simplicity are at the heart of our designs and developments.
Babuino designs and develops turnkey solutions and complex services. Hardware, firmware, mobile applications, front end, back end, using leading and advanced technologies.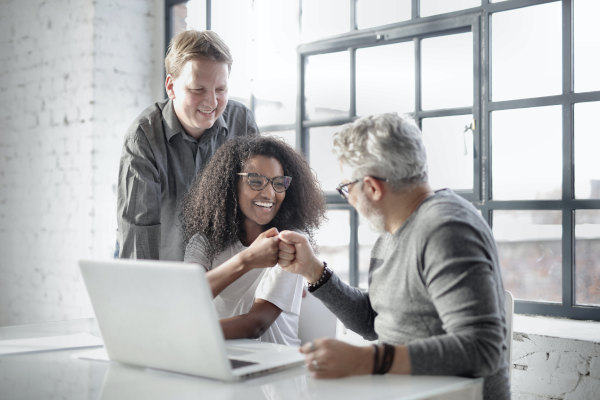 Contact us TODAY for a FREE Quote at
info@babuinocontrollers.com